Yifan impact crusher sent to warehouse in Shanghai,boost Kenya crushing industry development
On May 7,2015,during the summer after the first day,Yifan company for shipping,herald a thriving scene.It is understood that the shipment is sent to Shanghai warehouse,production for export to Kenya,produced 150 tons of stationary when used to support the production line.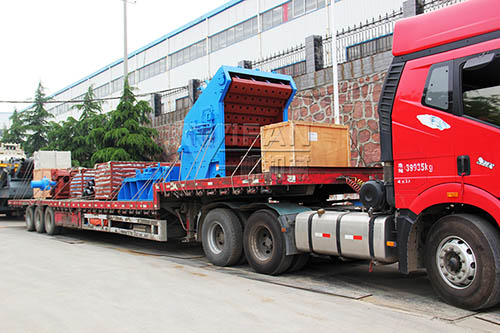 impact crusher sent to Shanghai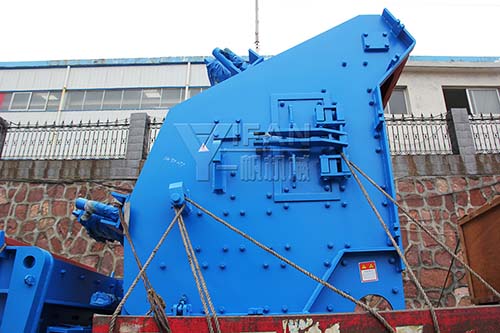 Zhengzhou Yifan machinery co., ltd is a sino-german joint venture holding company,has a unique strength,crushing screening equipment and construction waste processing equipment has the international advanced level,is the epitome of the crushing industry.This is sent to Kenya HCS impact crusher,the machine's advantage lies in HCP/HCS series impact crusher is widely used for crushing various kinds of soft and hard ore,can be done in primary and secondary crushing coarse crushing,crusher,finely.Mainly used in mining,construction,chemical industry,cement,metallurgy,etc.HCP/HCS series impact crusher is in absorbing foreign advanced technology,combined with domestic actual situation optimization design,the overall structure is simple and practical and reasonable,more human,cavity type bigger and better at the same time,under the same condition,improved the production efficiency.If you want to ask more details about impact crusher in china,please contact customer service online.
Welcome to Yifan Machinery cone crusher website for the knowledge of the crusher.Here is our site editor free upload some of the information, if you want to learn more comprehensive the crusher product information and prices, you can give us a message in the comment box below. Every day we check for messages received your message back to you in the first time.Has received 1378, has completed Replies 1378, effective 1367.